Repair of expansion joints
More about the different applications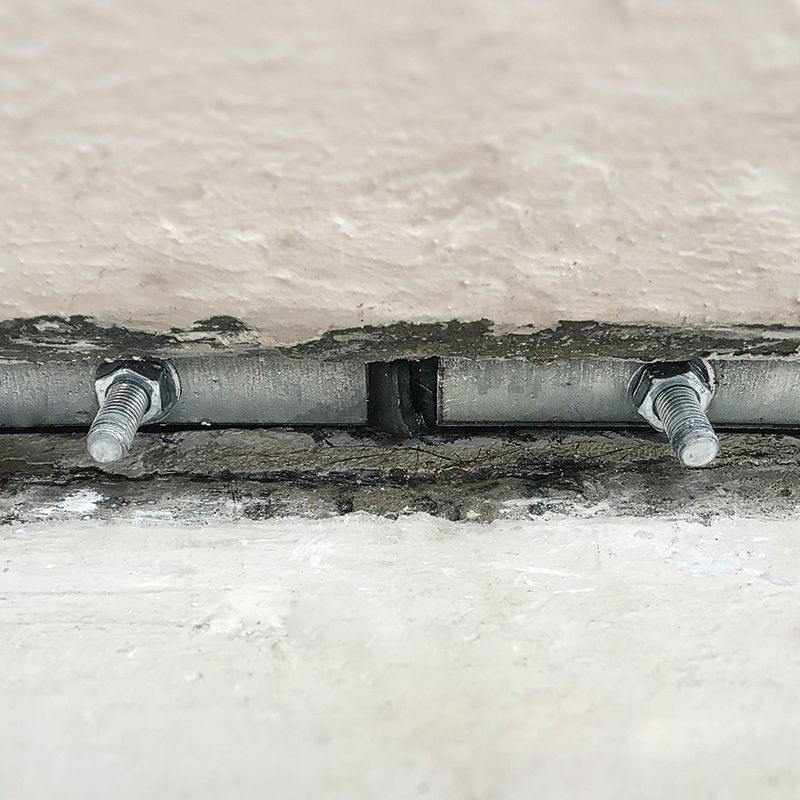 DESOI Quick Seal
With the new system two processes are combined in one product to achieve a safe sealing of construction joints, building separation joints, and expansion joints (movement joints). A reliable joint renovation or waterproofing of waterproof concrete structures can thus be guaranteed. The flexible, 7-segment sealing and injection profile is inserted in the joint, clamped, and injected with an chemical filling material. The sealing and injection profile is separable and appropriate for joint widths between 18 and 26 mm.
more about the products
B-Sting®
A simple and safe additional sealing in sealing joints of tunnels can be achieved with the B-STING® joint injection needle, particularly for tubbing tunnels.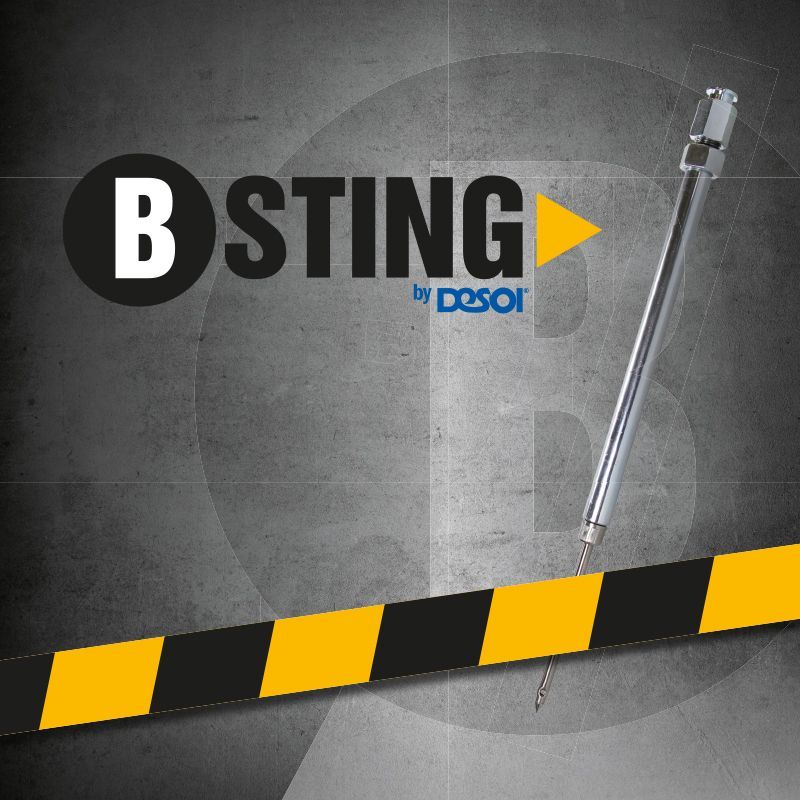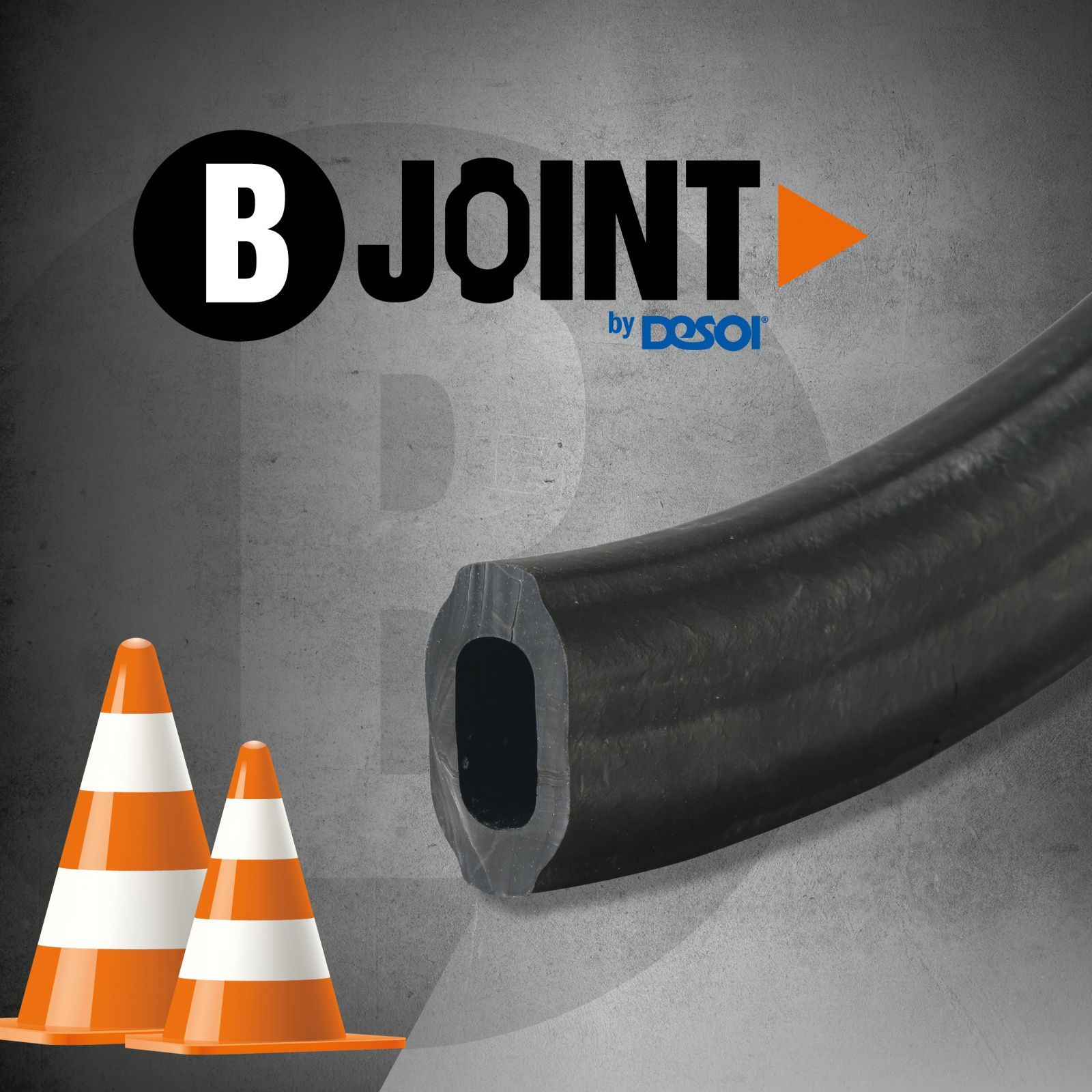 B-Joint
B-JOINT is another version of the proven DESOI Quick Seal. This variant is a profile hose and does not require a terminal strip. It is flexible and adapts perfectly to unevenness. It's tightened with an air filling needle so that there's no need to tighten it with nuts. The subsequent injection takes place via the joint injection needle. The B-JOINT can be processed in any length and is suitable for joint
widths of 20 to 30 mm.