Reproduction / Repair / Design
Precision and economic efficiency are absolute priority in our design and development department. We design 2D and 3D models based on ideas, concepts, samples and drawings. The designs created for the parts and subassemblies to be produced are then used to generate the drafts needed for production.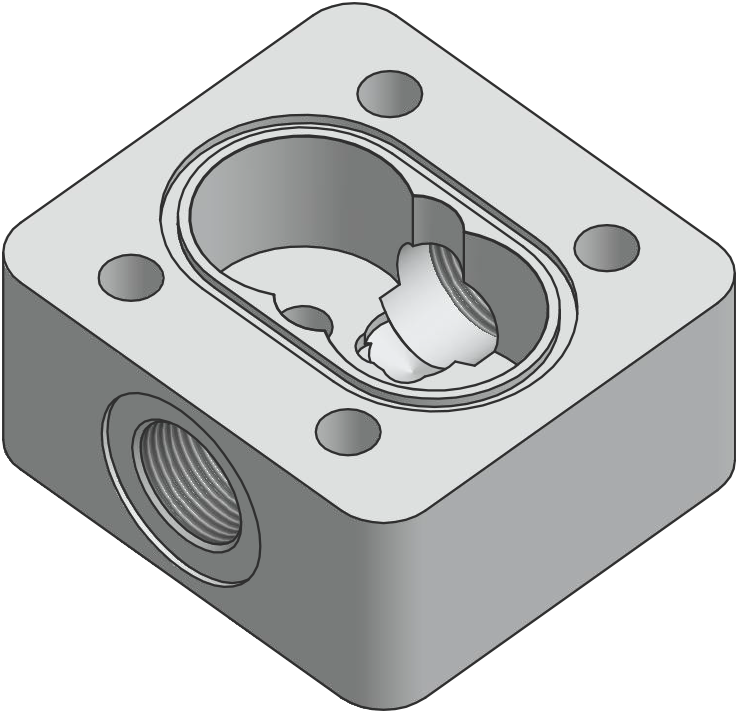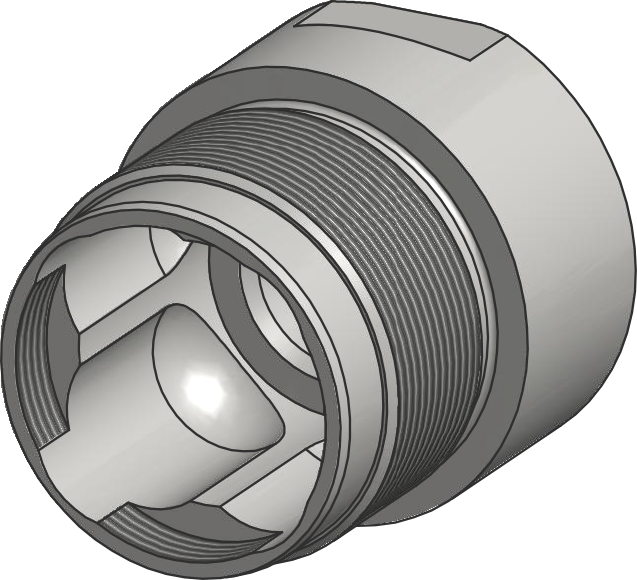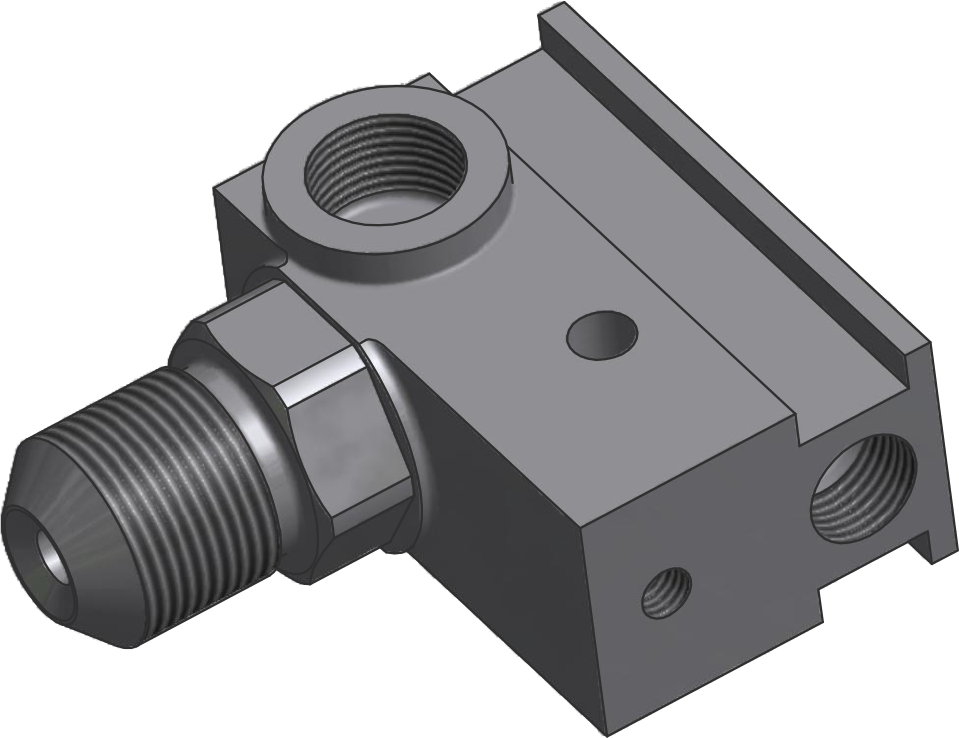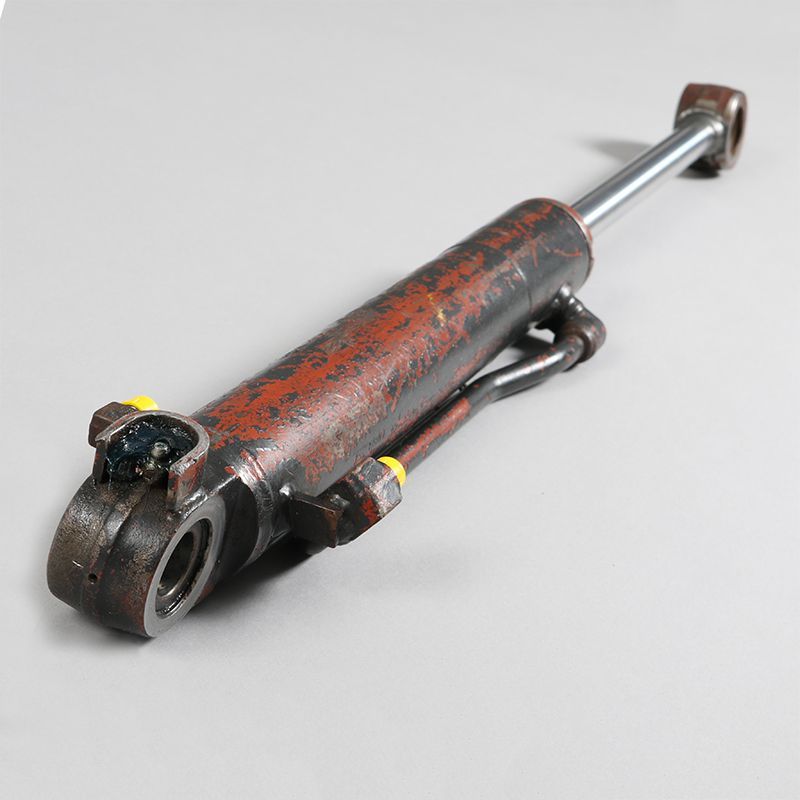 Hydraulik cylinder
Production of hydraulic cylinders in accordance with customer requirements - including design if needed.
All dimensions, pressure connections, mounts and seals can be configured just as the customer requires.
After analyzing the damage, our technicians will renew all the precision seals and replace only those parts which are defective.
Since we keep a wide range of plunger rods and cylinder barrels in stock, repairs are generally possible in a very short time frame.
All finished cylinders are rigorously tested on our inhouse test bench.
More Information
SCISSORS LIFT
In close cooperation with the customer, the areas to be repaired on the lifting table are discussed. At the same time possible improvements can be discussed and incorporated into the repair. If desired, we can have the lift table collected from the customer by a forwarding agency. As soon as the lift table is at Desoi, the discussed damages are recorded and a cost estimate is prepared.
All necessary work, such as spinning out worn bearing seats, defective scissor bolts, leaking or completely damaged cylinders, will be done at Desoi. The disassembly and reassembly of the lift table at the customer's site is carried out by the customer's own service team.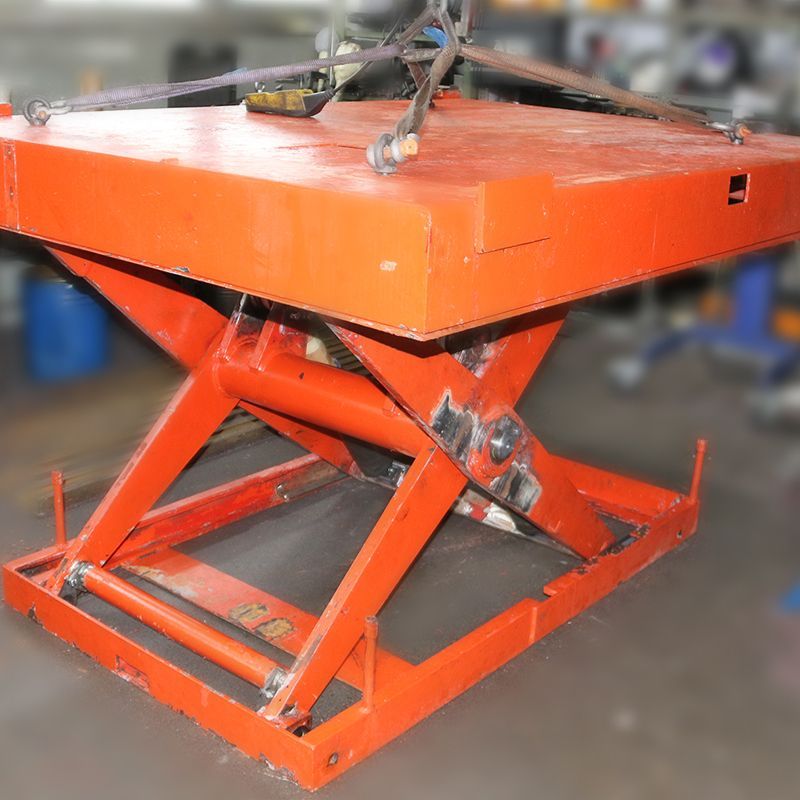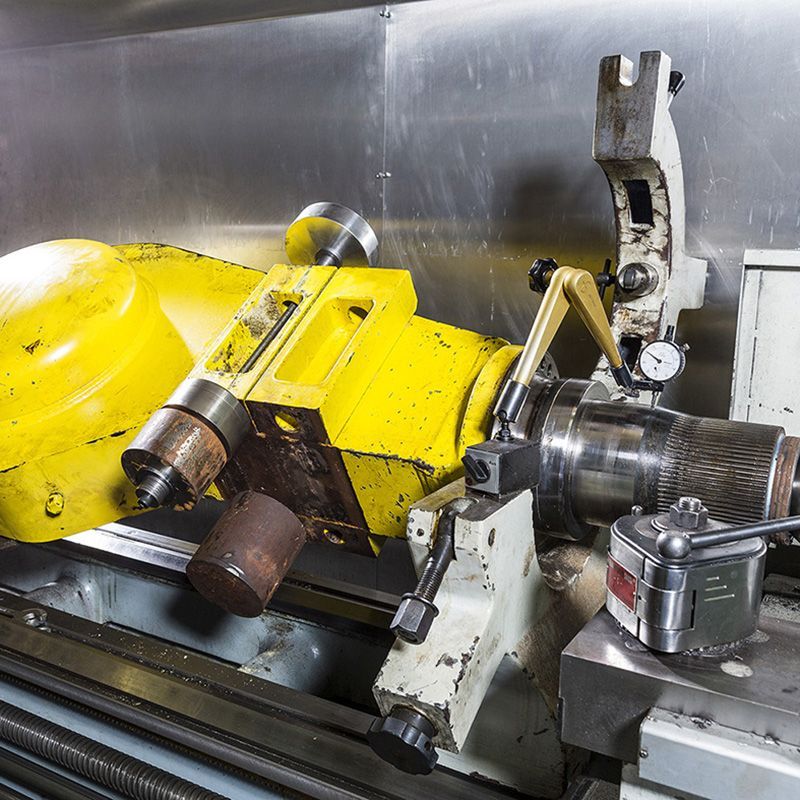 AUTOMOTIVE AND CONVEYOR TECHNOLOGY
We can repair and manufacture new parts quickly and in high quality that would otherwise be very expensive or take too long to procure. We have helped many of our customers to reduce downtime of vehicles and production equipment to a minimum.
More Information
BEARING
Repair and restoration of worn-out bearing mounts to original dimensions (including adaptation to matching part)
Examples
Restoration of a shaft mount for bearing or seal
Bearing mount in a housing
Joints, levers, mechanical operation
Reinforcement of possible weaknesses
Increase in the operational life of a part or subassembly through better choice of material or surface hardening treatment