m_50213
m_50210
m_50212
m_50215
SELECT DISTINCT shop_view_active_item.*
							FROM shop_item_has_category
							  INNER JOIN shop_view_active_item ON (
							    shop_view_active_item.company = shop_item_has_category.company AND 
							    shop_view_active_item.shop_code = shop_item_has_category.shop_code AND 
							    shop_view_active_item.language_code = shop_item_has_category.language_code AND 
                                    ( 
                                      shop_item_has_category.item_no = shop_view_active_item.item_no 
                                    )
							    )
							  
                                 LEFT JOIN shop_permissions_group_link ON shop_permissions_group_link.item_no = shop_view_active_item.item_no
    		  														AND shop_permissions_group_link.company = shop_view_active_item.company         
							  WHERE (shop_item_has_category.category_line_no = 155000)
							  AND shop_view_active_item.language_code = 'ENU'
							  AND shop_view_active_item.company = 'DESOI'
							  AND shop_view_active_item.shop_code = 'B2B'
							  AND shop_item_has_category.company = 'DESOI'
							  AND shop_item_has_category.shop_code = 'B2B'
							  AND shop_item_has_category.language_code = 'ENU'
							  AND shop_item_has_category.category_shop_code = 'B2B'
							 

Blind packer - the economical alternative to sleeves, plugs etc.
Fast and safe sealing of boreholes, anchor and pipe penetrations. Blind packers seal against water, dirt, vermin, etc. They are clamped in the round openings with a socket wrench via the tightening nut; overhead installation in ceilings is also uncomplicated.
Blind packers/End seals are used for the fast and safe sealing of round openings, e. g. boreholes, etc. They seal against water, debris, vermin, etc.
The blind packers up to Ø14 mm are used, for example, in the case of incorrect drillings in the injection
The blind packers are clamped in the openings with a socket wrench via the tightening nut
The blind packers are available in different lengths and diameters and can also be manufactured according to customer requirements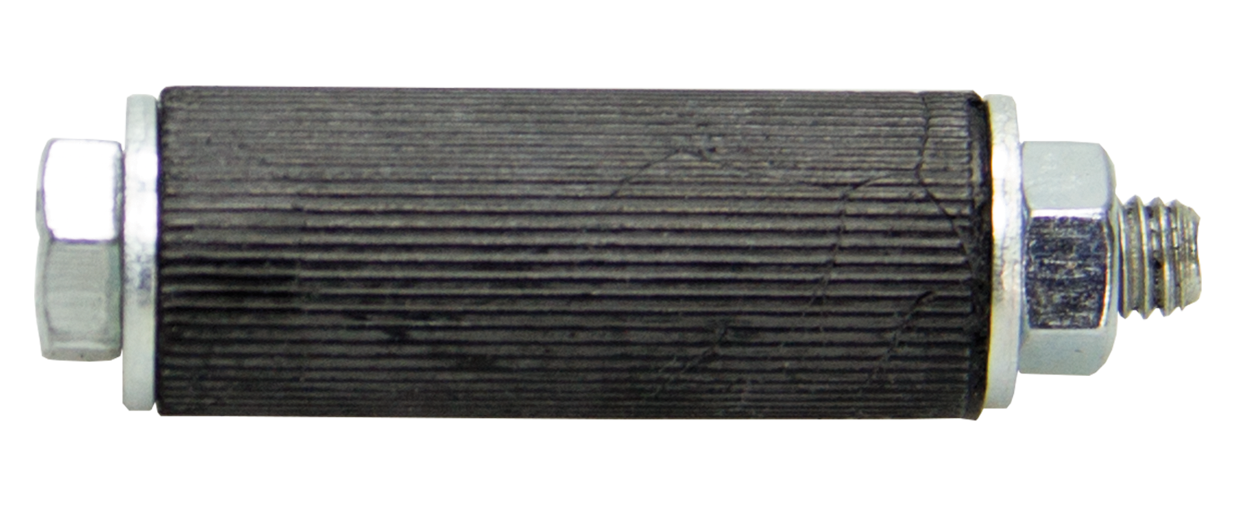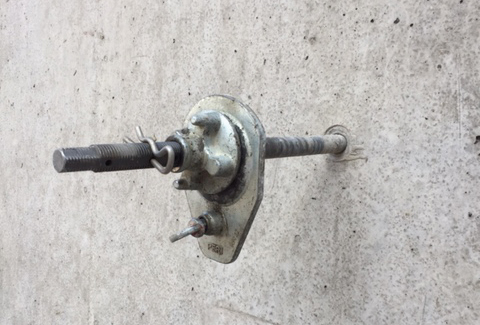 NEW
is the blind packer stainless steel LM - the rubber quality recipe is suitable for contact with aqueous food (e. g. drinking water containers)! This blind packer is available in diameters of 22 and 25 mm.