TECHNICAL STANDARDS ARE CONSTANTLY CHANGING
Stay up to date with regular training, which we offer in the form of a variety of in-house professional seminars. For more than 20 years injection technology seminars have maintained a high priority within the company. In addition to the "in-house" seminars, we offer customized events at your office or on site in order to provide information regarding technological innovations and their applications in theory and practice.
No specialist seminars are currently planned. We would be happy to create a company-specific web seminar for you at a date of your choice. Send us your enquiry!
Horizontal sealing against capillary rising damp
Causes and consequences of exposure to moisture
Damage analysis on the building
Methods of horizontal sealing
Working steps of horizontal sealing
Injection technology
WTA leaflets for horizontal sealing
Curtain and masonry injection
Application of curtain and masonry injection
Sealing in the component
Sealing behind or under the component
Technology for the individual processes
Object images from the curtain injection
Subsequent sealing
Examples of use of leaky expansion joints
Current status: Regulations Requirements for compliance with WHG, soil and environmental protection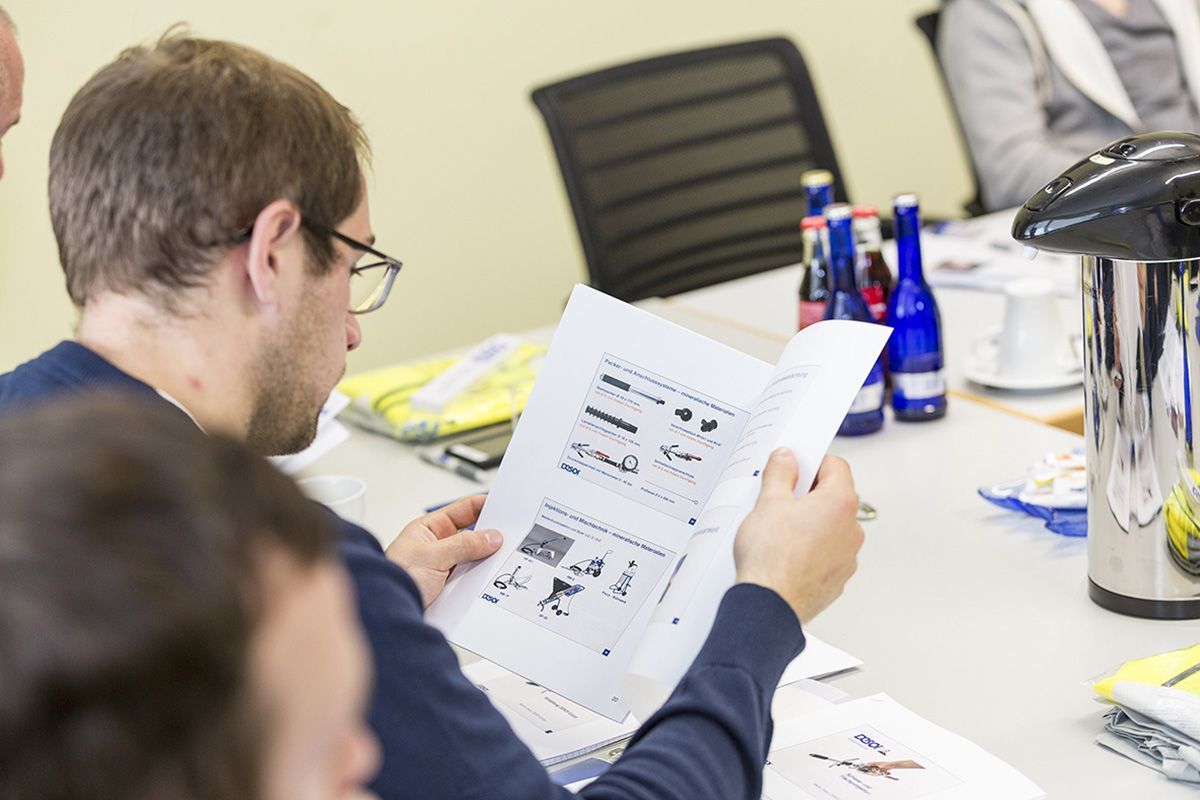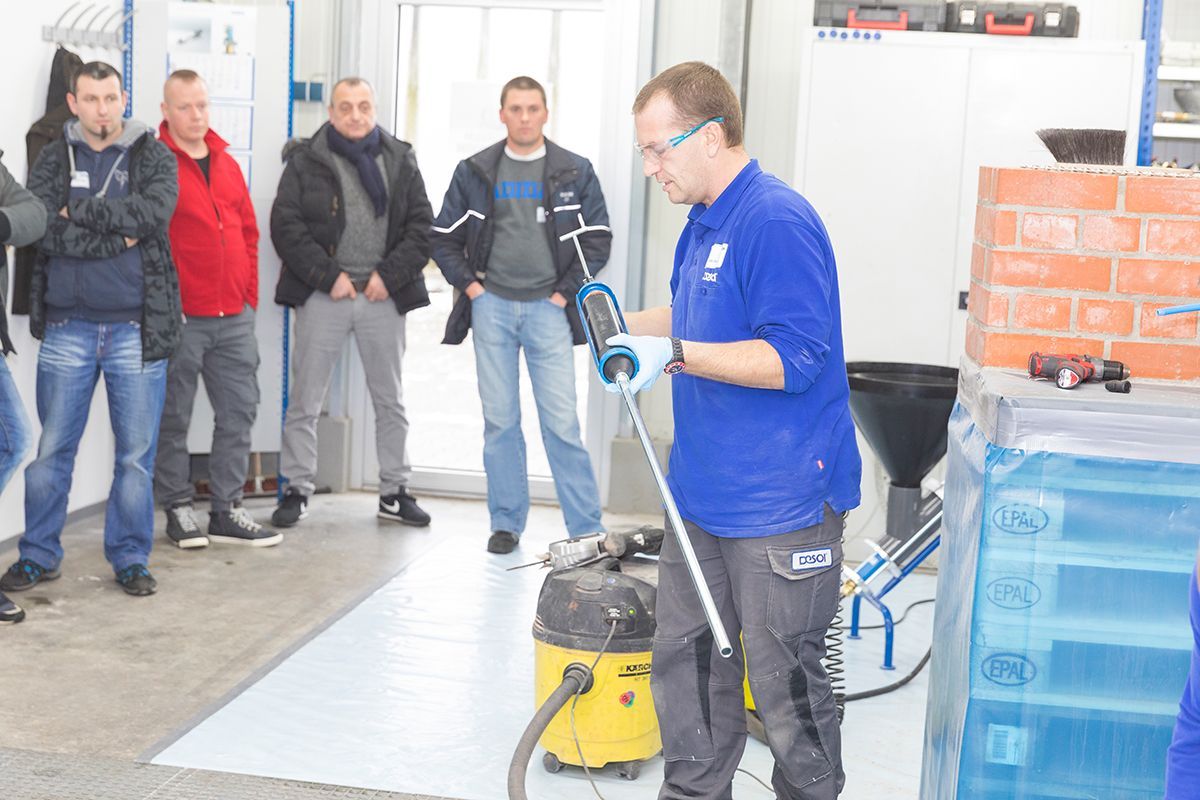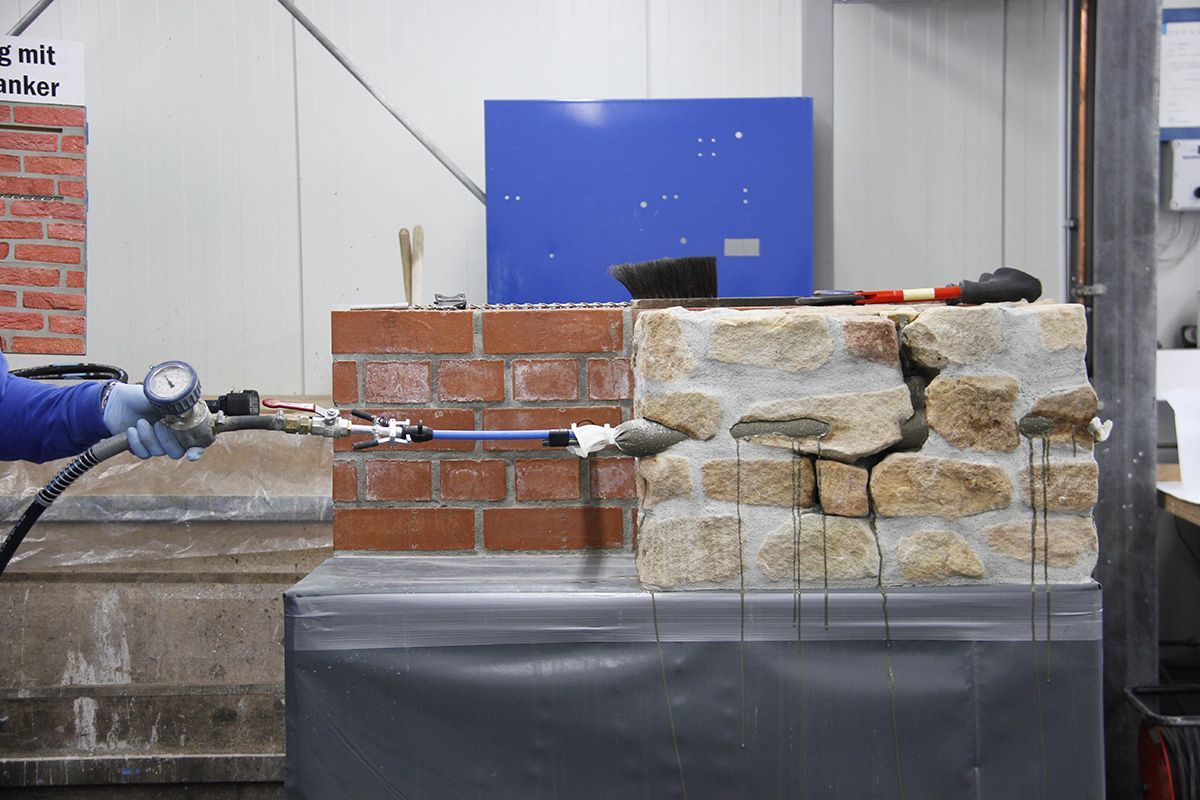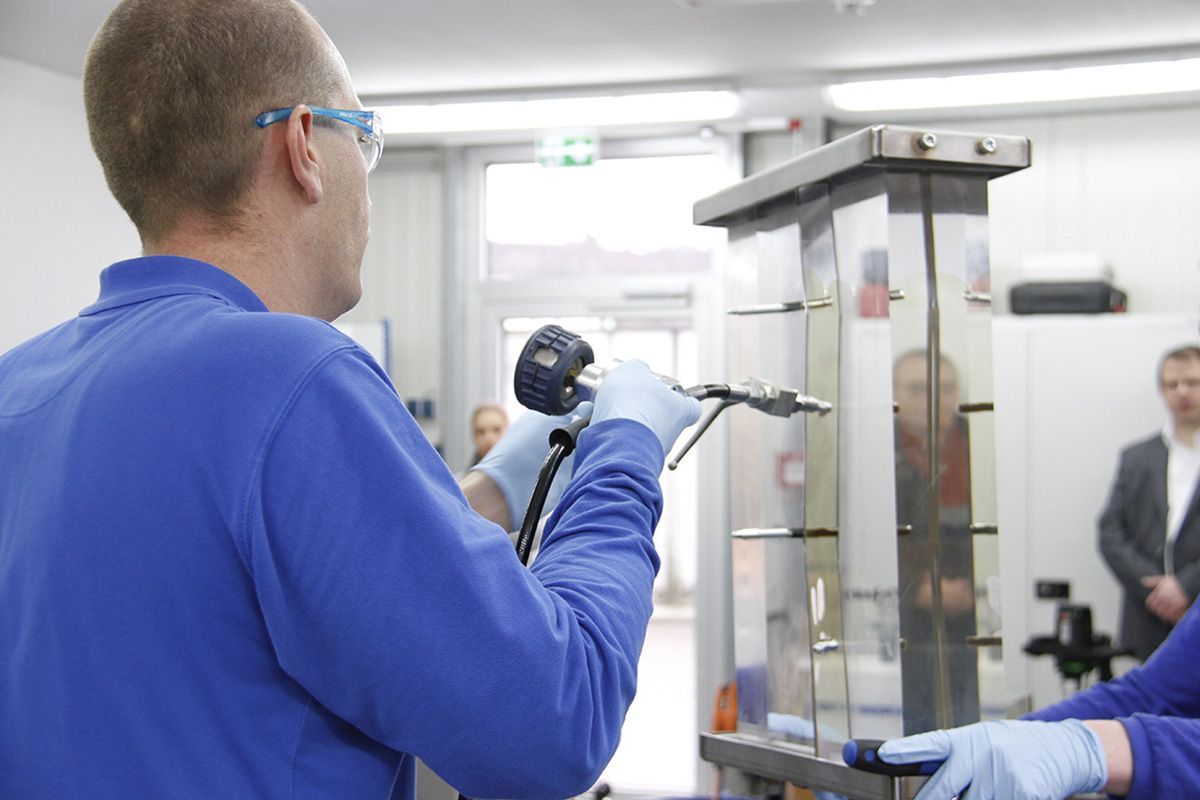 Crack injection and subsequent sealing in the wall/base area
Aims of application of crack repair
Method for crack repair
Materials for crack injection and fields of application
Determine the causes of crack formation in the structure
Crack injection technique
Crack injection in practice Subsequent sealing in the wall/base area
Examples of use
The most important parts for crack injection from the ZTV-ING and the Rili-SIB (DAfStb)


Repair with the DESOI spiral anchor system
Application and components of the Spiral Anchor System
Extract from the test certificate MPA-Braunschweig and the test report MFPA-Leipzig
Determine the causes of crack formation in the structure
Repair of cracks in masonry
Anchoring / Needling
DESOI Anchor stocking systems
Application and elements
Connection of detached masonry shells
Securing and needling of single and multi-layered masonry
Securing of cracked components of historical masonry structures
Application possibilities
Recommendation service description


For subsequent anchoring of facing brick shells with the Spiral Anchor System Anker Plus W
Anchoring of facing masonry shells with the supporting shell
Field of application
System properties
Construction description and explanation of application
Recommendation service description
Quality assurance and quality control