TAILORED TO YOUR REQUIREMENTS
Stay up to date with regular training: From now on DESOI offers web seminars.
We are looking forward to your participation and say
WELCOME
.
DESOI offers web seminars that fit the topics and questions of your company!
We will put together an individual seminar for you. We look forward to your request!
If you have any questions, suggestions or feedback, please do not hesitate to contact us at marketing@desoi.de
General information
♦ The lecture time is 30 - 45 minutes
♦ Questions will be answered afterwards and can be asked in writing at any time
♦ You will receive a confirmation by e-mail with information on how to participate in the web seminar
♦ The participation at this web seminar is free of charge
♦ A maximum of 100 participants can take part in the web seminar

DESOI w.i.l.m.a.
recording and documentation device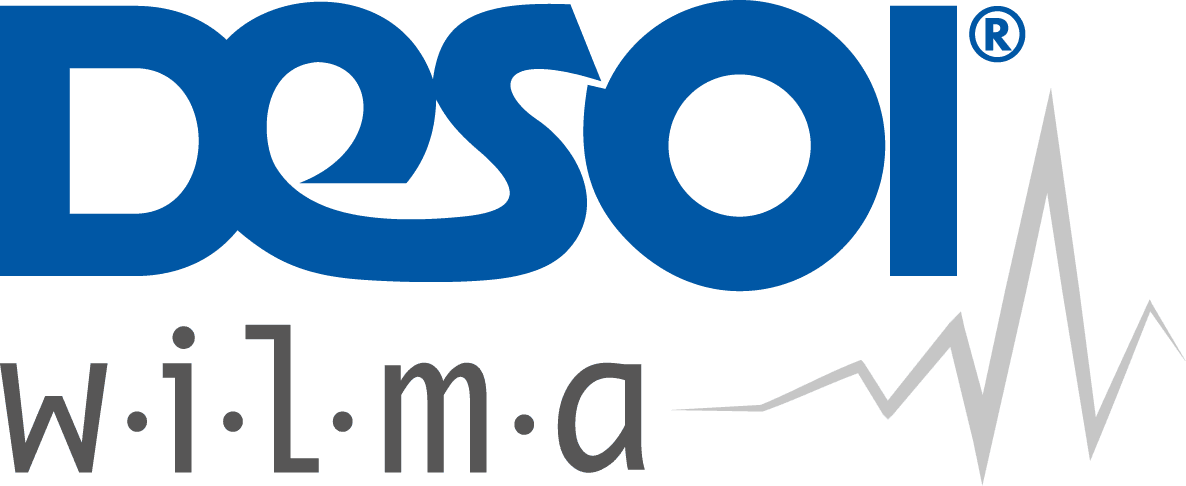 TOPICS
♦ Introduction to the recording and documentation device
♦ DESOI w.i.l.m.a. control cabinet
♦ DESOI w.i.l.m.a. tablet
♦ DESOI w.i.l.m.a. AY/PU/Z
18th January, 11 am
inflatable packer & borehole seal
TOPICS
♦ Single inflatable packer
♦ Double inflatable packer Flex
♦ 2C inflatable packer
♦ Inflatable packers - Accessories
♦ Machines - Accessories
♦ Borehole seal

TOPICS
♦ Subsoil consolidation
♦ Consolidation of unconsolidated soil
♦ Underpinning of structures
♦ Grouting veil
♦ Heave injection

Polymeric filling material
Products & applications
Mineral material
Products & applications

Polymeric filling material
TOPICS
♦ Manual reciprocating pump
♦ Electric reciprocating pump
♦ 1C/2C/3C pneumatic reciprocating pump
♦ Mixing head/Injection gun
♦ Connection/Accessories
2th February, 11 am
TOPICS
♦ Manual reciprocating pump
♦ Electric membrane pump
♦ Pneumatic double membrane pump
♦ Electric screw pump
♦ Electric feed pump
♦ Connection/Accessories
9th February, 11 am

DESOI Spiral Anchor System
Anchor Plus w
TOPICS
♦ Introduction
♦ Installation
♦ Load test unit
♦ Accessories
♦ Technical data
3th February, 11 am
DESOI Anchor Stocking System
TOPICS
♦ Introduction
♦ Structure of the DESOI Anchor Stocking System
♦ Application and installation
♦ Testing and approval
♦ Practical examples
10th February, 11 am
DESOI Spiral Anchor System
TOPICS
♦ Introduction
♦ Structure of the DESOI Spiral Anchor System
♦ Application and installation
♦ Testing and approval
♦ Practical examples
8th February, 11 am

TOPICS
♦ Technical rules
♦ Causes and types of cracks
♦ Filling material for crack injection
♦ Injection equipment and injection packers
♦ Control and documentation
15th February, 11 am
curtain injection and
masonry injection
TOPICS
♦ Preliminary remarks on injection procedures
♦ Technical rules
♦ Brief information on construction chemicals
♦ Injection equipment and injection packers
♦ Requirements for successful injection
♦ Control and documentation
17th February, 11 am