DESOI w.i.l.m.a.
With the recording and documentation device DESOI w.i.l.m.a. the proven DESOI Flow Control II is replaced, the third generation of field-tested and proven technology is available. With the permanent monitoring of injection processes it is guaranteed that the planning defined parameters are observed, monitored and documented, tailored to the respective building. This control system is available in four different versions and ensures all processes of your injection technology.
DESOI w.i.l.m.a. records the pressure, volume, time and deviation of the injection processes. To ensure that no unacceptable deviations occur during the injection, limited values for mixing ratio, pressure and volume can be defined in advance.If these values are exceeded, the entire plant is switched off or a message appe-ars on the display.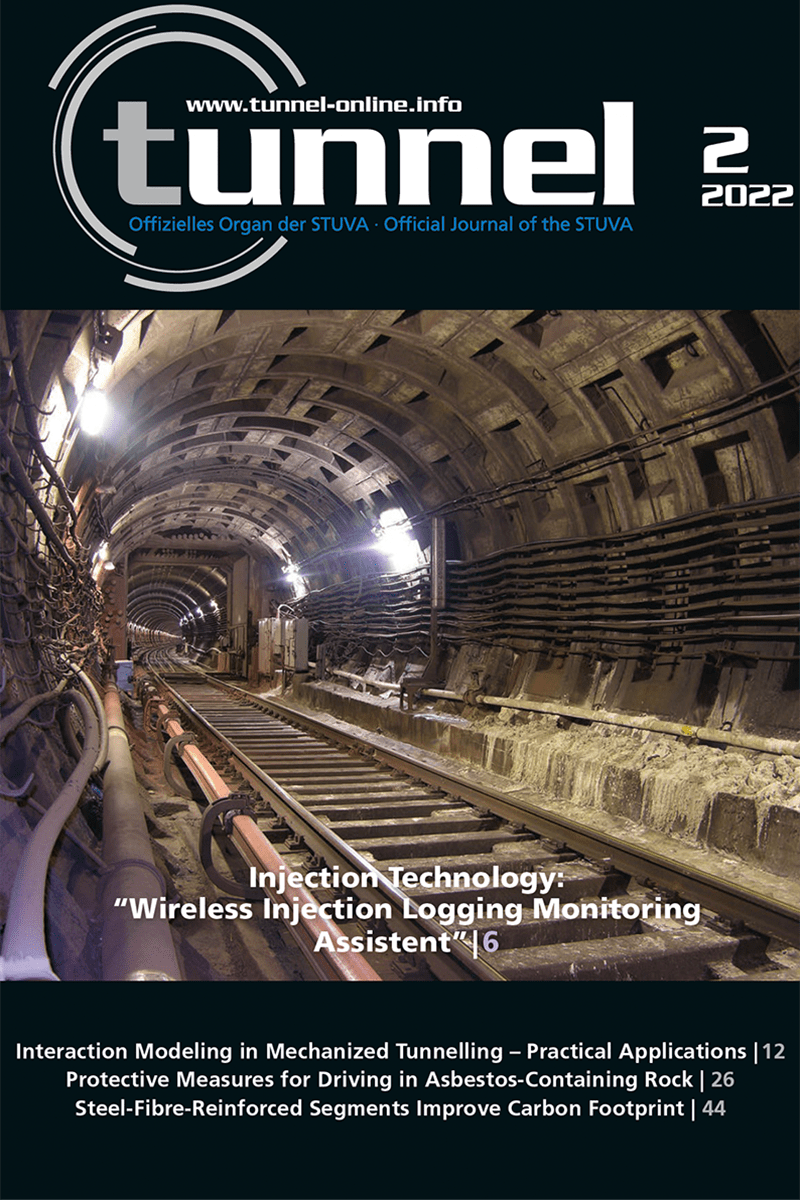 DESOI w.i.l.m.a.
With the DESOI w.i.l.m.a. recording and documentation device, the integration of mechanics and state-of-the-art electronics has enabled the leap into Industry 4.0.
open PDF



To protect your sensitive data around the injection processes, the tablet and basic unit communicate via a protected WLAN connection. All data are protected for the user with passwords and are processed and managed exclusively on a server in Germany. So you are protected all around.

Delivery range
control cabinet with integrated control, 10 m supply cable, on / off switch, control lamp, flow sensor, pressure sensor, impact resistant and waterproof CATERPILLAR (up to 1 m) T20 Tablet with Windows 10, incl. instruction manual
DESOI w.i.l.m.a. monitors and records the following:
Material consumption per packer
Mixing ratio
Injection pressure per packer
Injection time per packer
Order of injection
Number of re-injections
Date and time of injection
DESOI offers the following services
Individual technical consulting
Expert on-site instruction on the system
Material to be used
Acrylate gel
PU and silicat resins
Mineral material (Cement)
SECURITY for planners and owners
The DESOI w.i.l.m.a. technology ensures that the consumption rates and technical parameters as defined by project engineers are permanently monitored and maintained, eg. with regard to mixing ratio and injection pressure. The systems provided are reliable, robust, and proven on thousands of construction sites around the world, guaranteeing both safety and an exceptional level of injection quality. Systems can be pre-configured in accordance with project and application requirements.
our Partner

eguana GmbH headquartered in Vienna, was founded in 2015 and offers solutions for digitalisation in special civil engineering and tunnel construction.