Mining & Tunneling
Our range of injection systems is specifically designed for use in mining, tunnelling, civil engineering and foundation engineering. These include inflatable packers, hydraulic packers, borehole seals, clamping packers, ram injection lances, sheet pile packers etc. in various designs. Accessories and auxiliary equipment are also available. The borehole seals are also available in the version with polymer inner pipes. The clamping packer is suitable for sealing in rock with polymeric filling material (injection resins) as well as all mineral-based filling materials. The ram injection lance is rammed into easily penetrable soils, extensive preparatory work is not necessary. The specially developed sheet pile packer for injections behind sheet piles ensures reliable support and a secure seal.
More about the different applications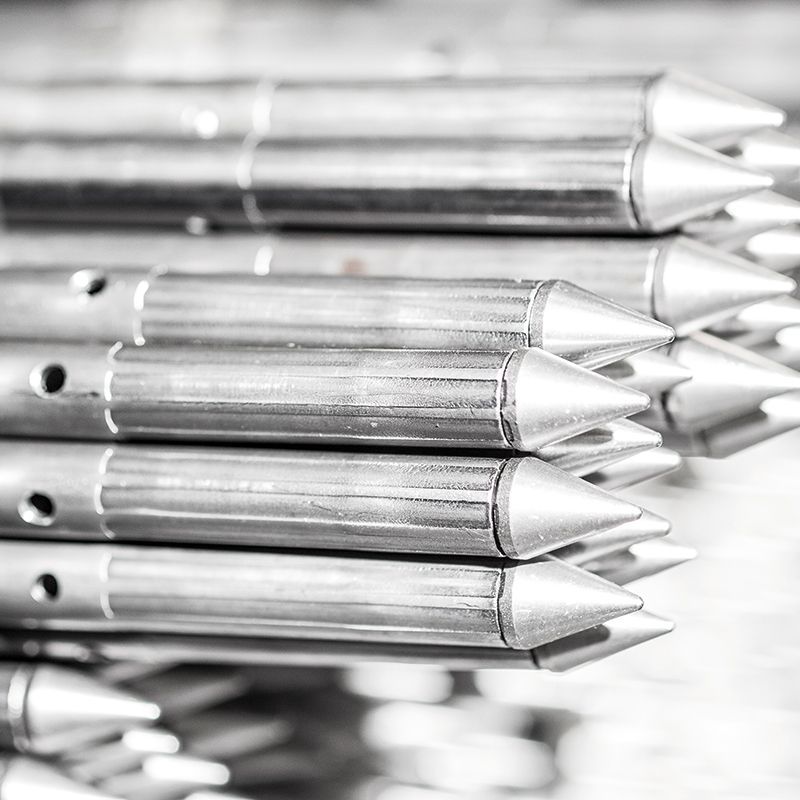 Ground injection with ram injection lances
Steel tubes with tips and lateral discharge ports are rammed into the ground. Adapted extension tubes with or without discharge ports are available (see page 4 and 5). This method is most suitable for low depths and easily penetrable grounds. The maximum setting depth depends on the ground conditions. Setting depths down to 15 m can be realised. The injection material flows into the ground through all discharge ports. On application of the separated tip the filling material flows out at the end of the lance (see page 3). For injections below base plates they must be pre-drilled accordingly. For sealing injection packers with a connection sleeve are used.
more about the product
Ram injection lances - Pulling
Ground injection with BOREHOLE SEALS
Borehole seals with internal plastic pipes are mainly used in mining and tunneling to seal boreholes or for filling works. Materials as synthetic resins, mineral materials etc. are injected through the borehole seals for consolidation of the surrounding rock/ground. The special feature of the plastic borehole seals is that they can be bored out easily if required.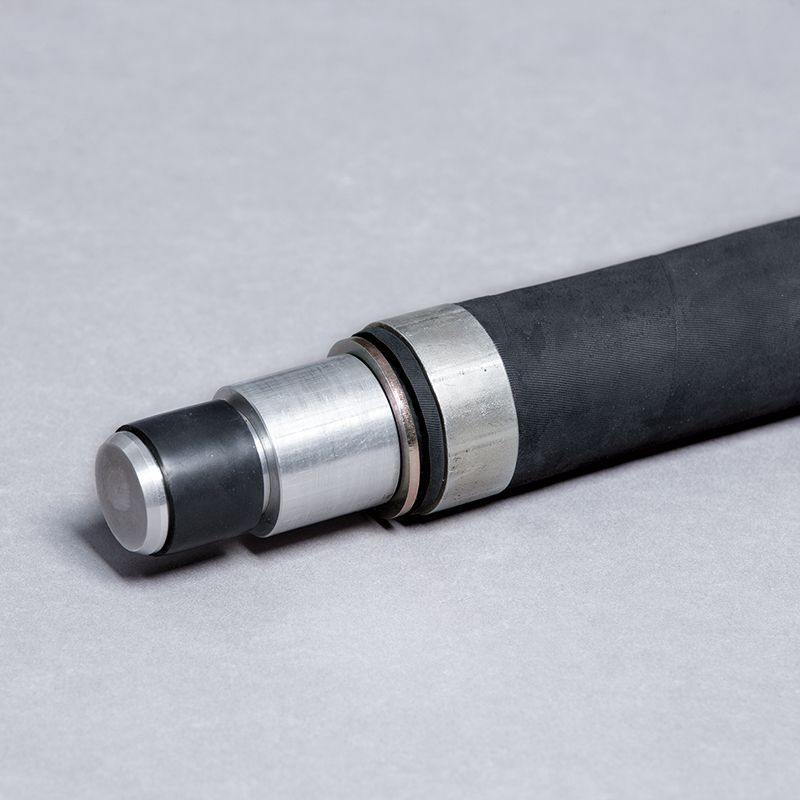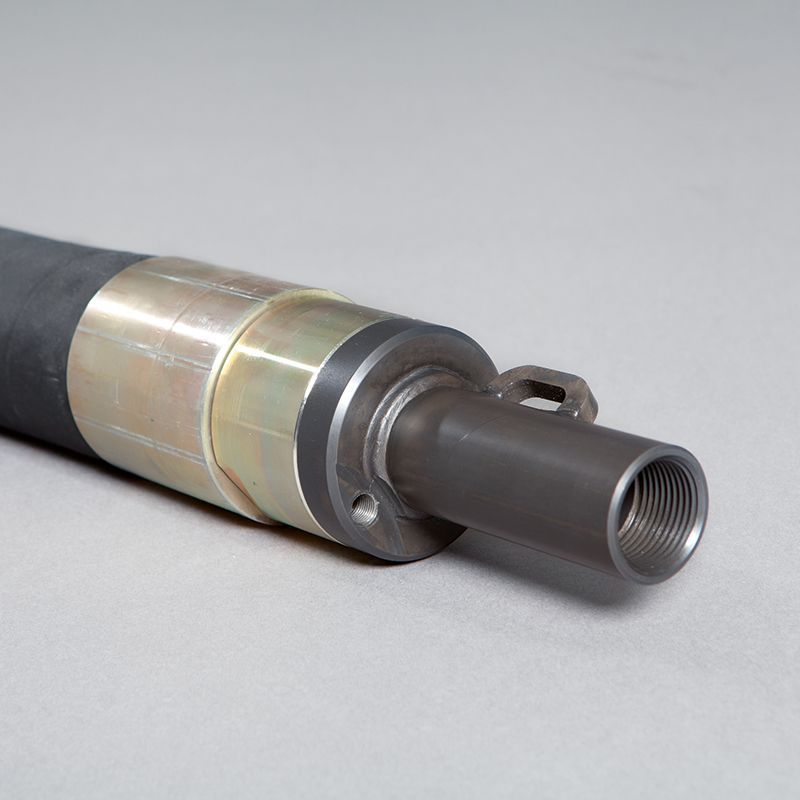 Ground injection with inflatable packers
Inflatable packers are used for injections in nearly all areas of the boring technology, tunneling, and special civil engineering. These injections generally serve for the improvement of mechanical properties or for sealing purposes. Moreover in the field of borehole measurement technique inflatable packers are used for test injections, water pressure tests, and for geological reconnaissance boreholes.
more about the products
Tunnel and mountain injection with clamping and double packers
Clamping and double packers are used especially in mining and tunnelling. Clamping packers are mainly used for blasting. They enable a quick stabilisation and sealing of rock and rock with cementitious or chemical injection materials. The double packer, on the other hand, is a mechanical packer with two tensioning points. Like the inner and outer shells of a tunnel, for example, two components can be clamped together and leaks between the shells sealed. In addition, rock bolts can also be installed and injected directly during installation.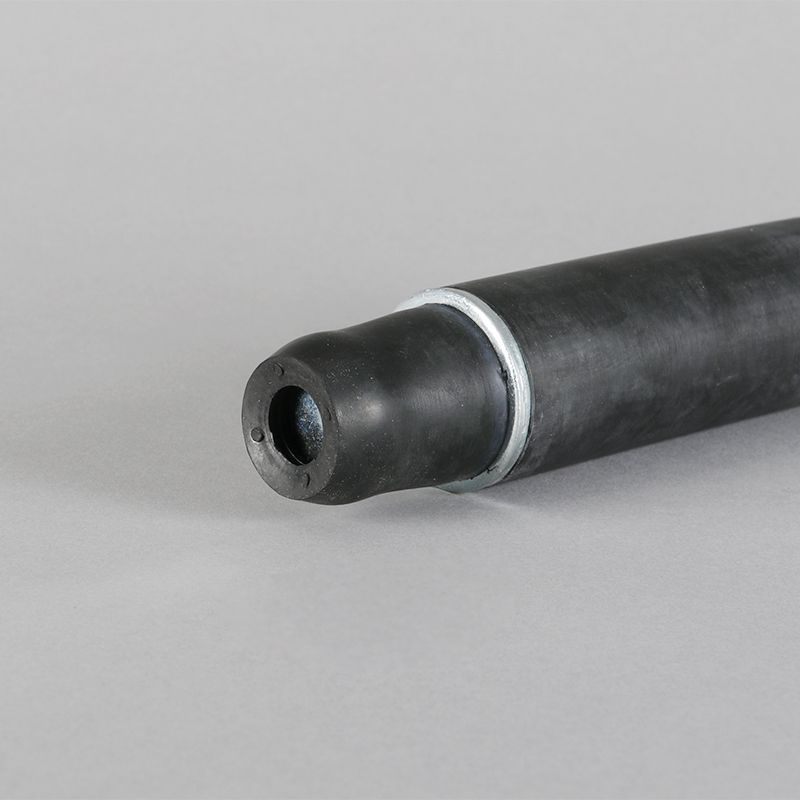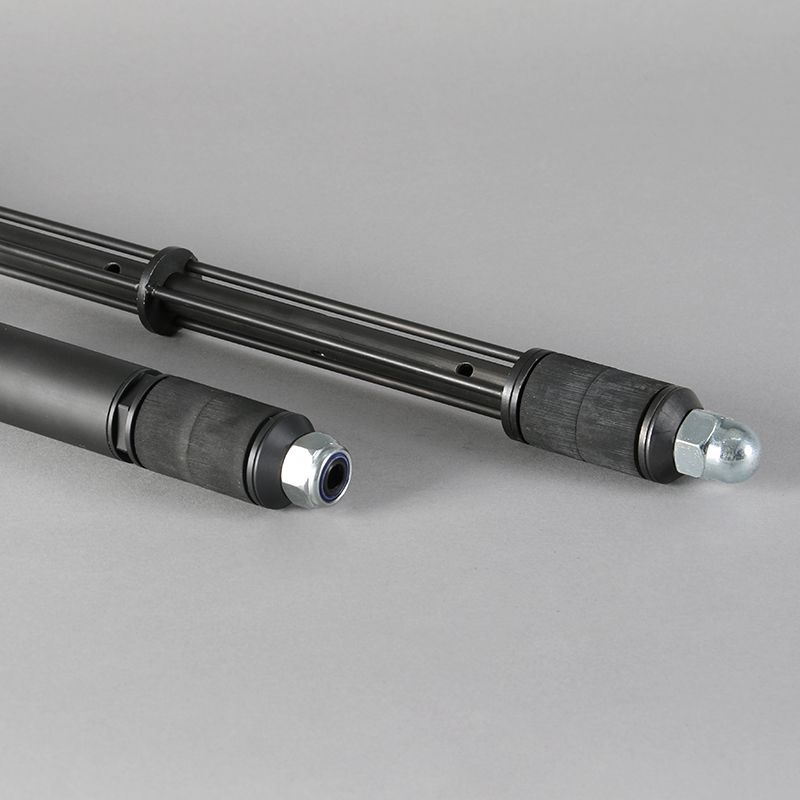 Mountain injection with hydraulic packers
Hydraulic single packers are used for injections in nearly all fields of drilling, tunnelling, water engineering, and special civil engineering. These injections usually serve for improving the mechanic properties of the ground, e. g. stabilisation, filling, waterproofing. The hydraulic packers are also used in the field of measuring technology for test injections, water pressure tests, geologic explorations in boreholes.
The hydraulic double packer is mainly used for injections e. g. with sleeve pipes. The hydraulic double packer can be easily inserted into sleeve pipes. When clamped, the hydraulic double packer seals reliably. The simple and safe application allows effective injections.
more about the products
Sheet pile sealing
The sheet piling packer has been designed for the injection behind sheet pile walls. There are different sizes and connecting systems available allowing the use of polymeric filling materials (injection resins) / acrylate gels as well as mineral filling materials.